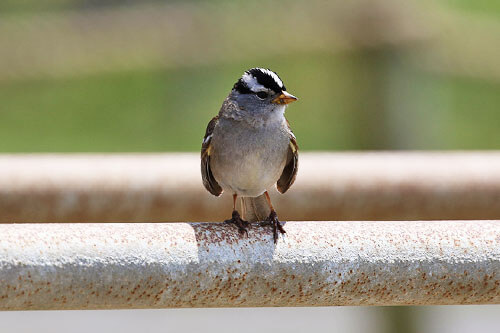 2-Hour Tours
Our 2-hour bird tours focus on a specific neighborhood (maybe yours?) and are terrific for school children or anyone wanting to learn more about their own backyard.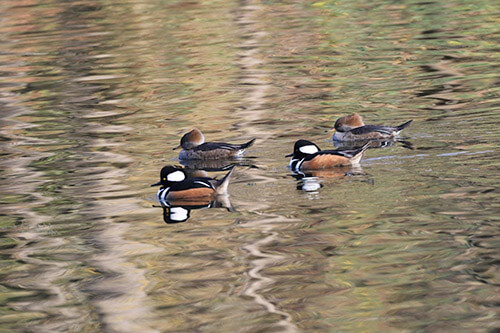 Half-day Tours
A half day bird tour is roughly 4 hours long and focuses on exploring one or two areas within a fairly short drive from Corvallis. It's a chance to stretch your legs and gain a new appreciation for what's just over the next horizon.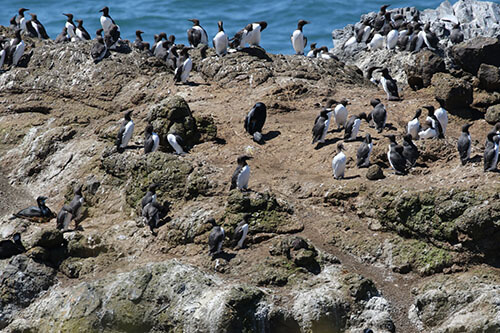 Full-day-Tours
Our full day bird tours last about 8 hours, and offer fun and surprises. On these tours we may get out to the beautiful Oregon Coast or explore other more far-flung areas with colorful and quirky wildlife.