Spencer started birding early -- even before he could talk!
Spencer has been birdwatching for over 30 years. He grew up birding in California in the Sacramento Valley, the Sierra Nevada's and the National Parks of the west. He spent 4 years living and birding in Monterey, CA (often called the birdiest county in North America) and taking part in bird-a-thons, identification classes, and banding birds at the Big Sur Ornithology Lab. His early love of birding had become a life-long passion.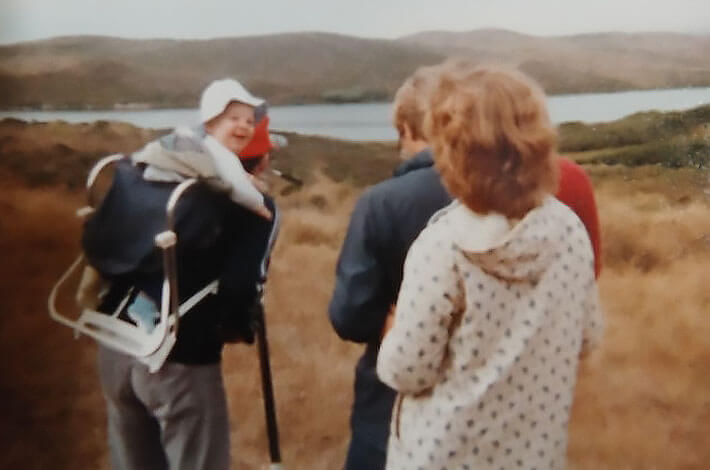 Spencer moved to Corvallis in 2010 and has been all over the state enjoying the great birding opportunities we have here in Oregon. He values contributing to the scientific knowledge and study that helps conserve and protect our environment. He was a founding member of the "Bird Nerds", a student organization at Oregon State University dedicated to bird watching, research, and conservation. Spencer also participated in the Oregon 2020 project conducting state-wide bird surveys, as well as helping conduct Common Murre nest monitoring on the coast and curlew surveys in eastern Oregon.
Along the way Spencer has honed his birding-by-ear skills and expanded his knowledge of bird habitat and behavior by participating in a number of "point counts", identifying as many different birds as possible, in one place, at one time. He's also served as a board member of the local Audubon chapter, taken online classes from Cornell University, and attended festivals such as the Mono Basin Bird Chatauqua and Winter Wings Festival. Last summer Spencer and his family went birding in Scotland! There's always more to learn and explore.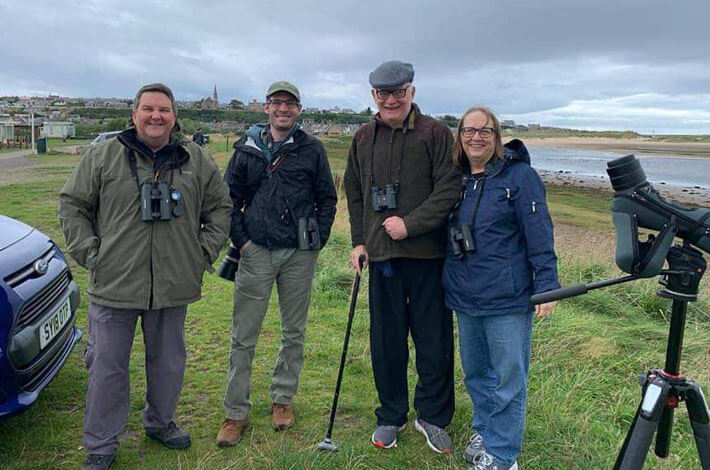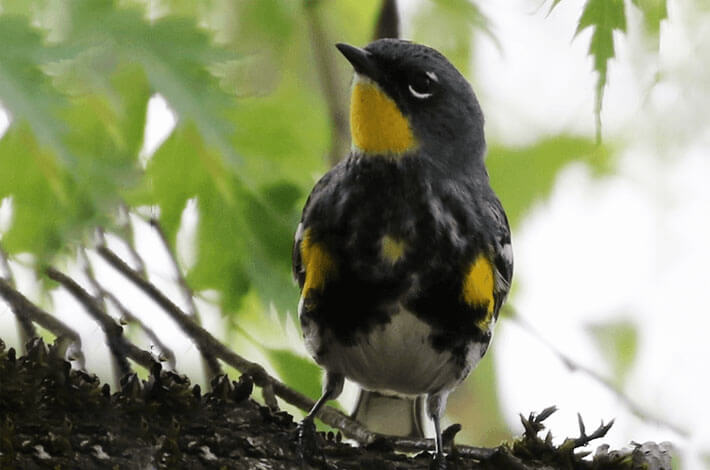 Appreciate the Music in Nature
Another of Spencer's passions is music. He has been involved in the performing arts as a vocal soloist and as a member of the cast of many  local musicals. Spencer says his participation in music and the performing arts has brought him a deeper appreciation of the "music" in nature, and the desire to share it with others. Book your next nature tour with us and find out what makes Spencer the right guide for your next adventure!