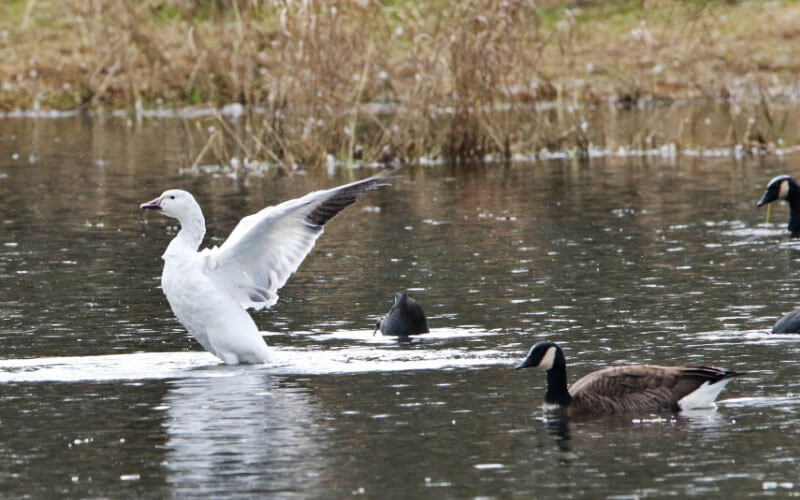 Finley Wildlife Refuge and adjoining roads. Includes stops at the prairie overlook, walk on the Homer Campbell trail, visit to the refuge visitor center ponds and overlook. This is a perfect tour for families and beginning birders as well as those looking for specific wetland species.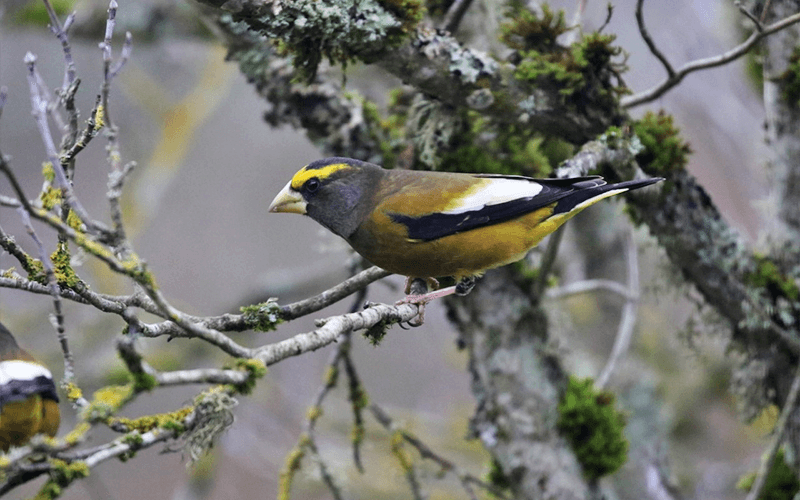 Who's in Your Neighborhood Tour
Special tours located right in your neighborhood.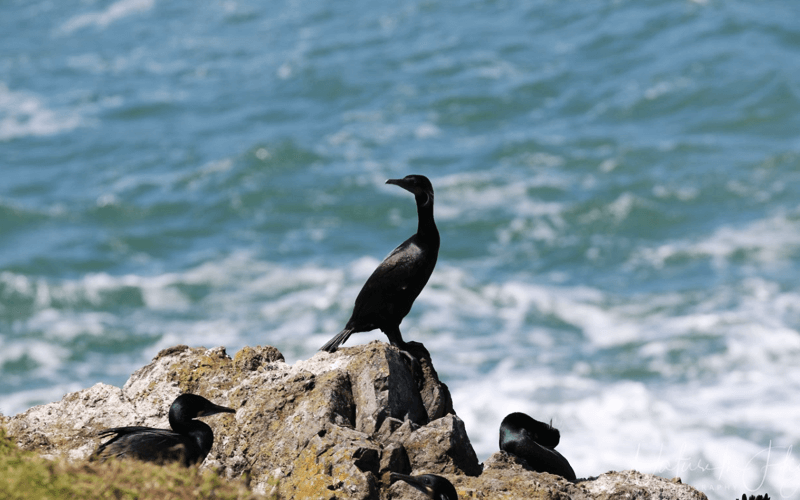 This full day tour will include a sack lunch pic-nic and stops at location such as Yaquina Head Lighthouse, the trail at OSU Hatfield Center, and Depoe Bay, depending on season and bird activity.